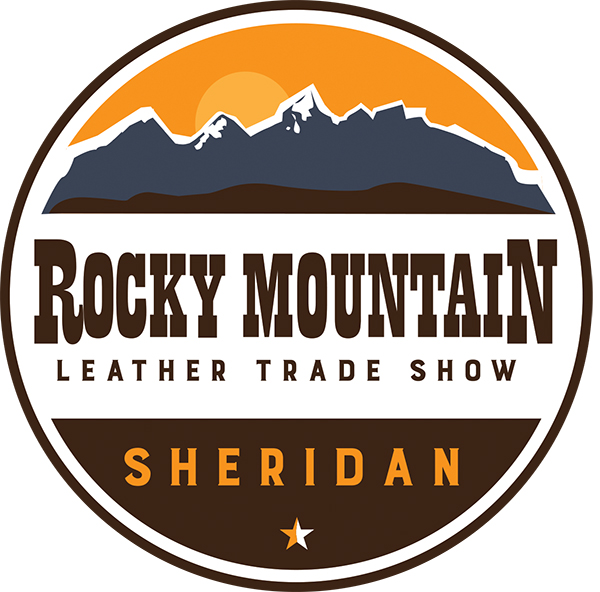 May 20th – 22nd, 2022
Dear Friends,
As many of you have already surmised, the Rocky Mountain Leather Trade Show in Sheridan, Wyoming, will not take place in 2021.
We tried to reschedule the show, but there are no dates that are compatible with the needs of the trade show, workshops, and our guests.
The dates for the 2022 show in Sheridan will be May 20-22. We are planning a jubilant and celebratory return to Sheridan!
See you there,
Charil Reis
Ralph Solome
Sheridan Holiday Inn
1809 Sugarland Dr, Sheridan Wyoming 82801
(307) 672-8931 for hotel reservations
Group Code: LTS
Rocky Mountain Leather Trade Show
Show hours:
Friday – 9am to 6pm
Saturday – 9am to 5pm
Sunday – 9am to 2pm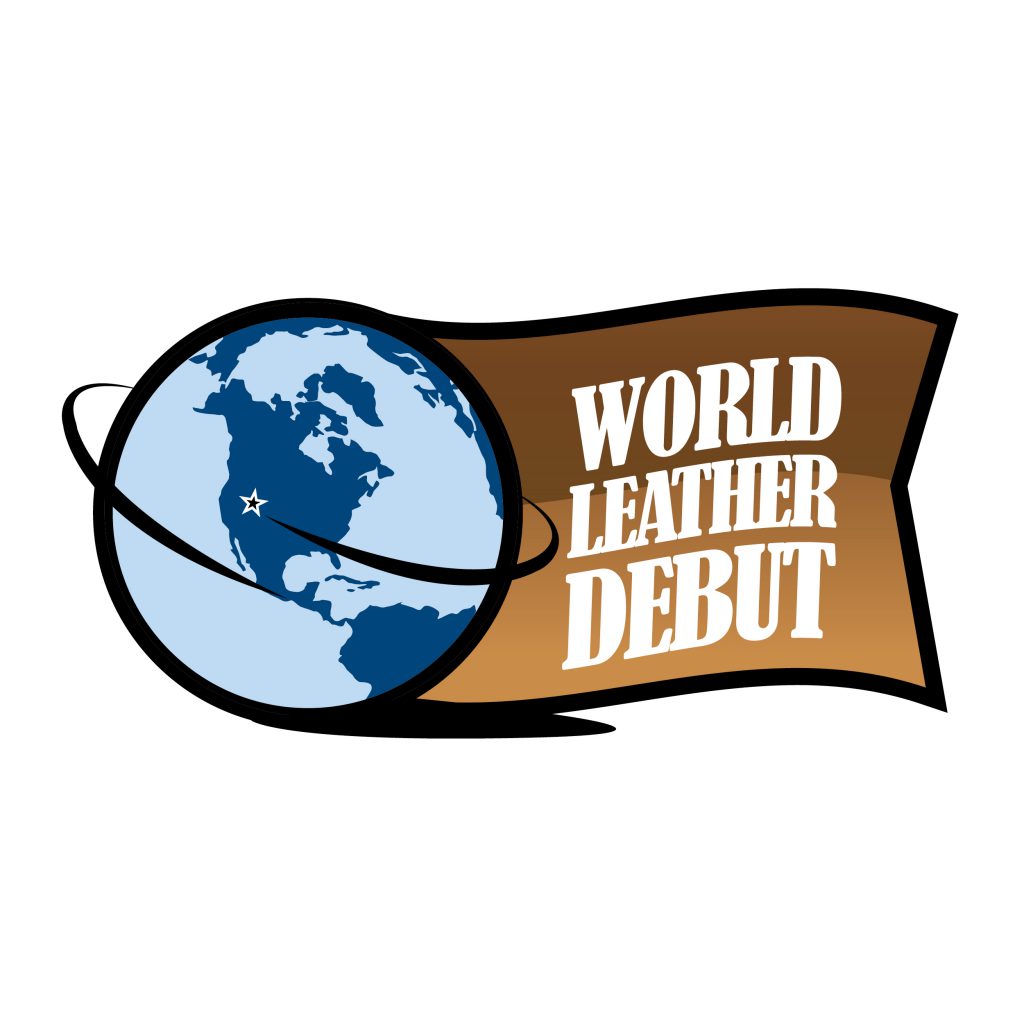 May 20th – 22nd, 2022
Sheridan Holiday Inn
Sugarland Mining Co Dining Room
Exhibtion hours:
Friday – 12pm to 6pm
Saturday – 8am to 5pm
Sunday – 8am to 11am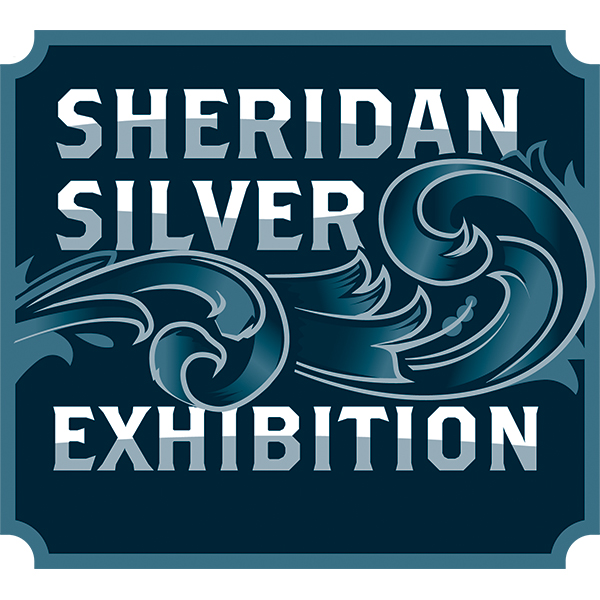 May 20th – 22nd, 2022
Sheridan Holiday Inn
Strip Mine Room
Exhibition hours:
Friday – 9pm to 6pm
Saturday – 9am to 5pm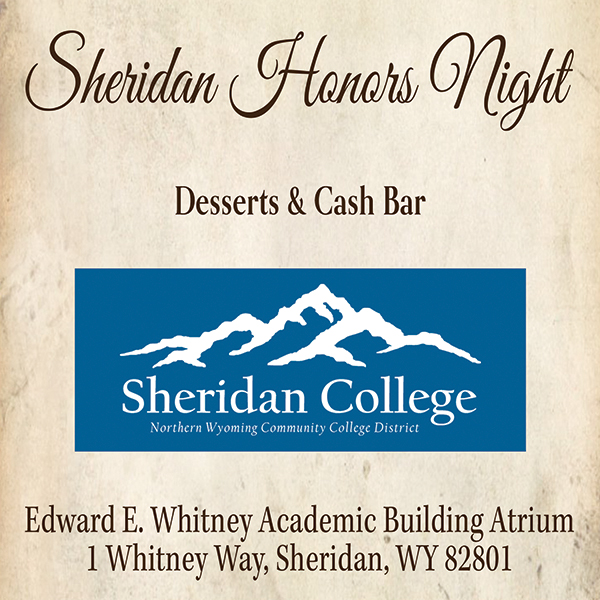 May 21st, 2022
Sheridan College
Whitney Building
Saturday -7pm
Al and Ann Stohlman Award Presentation
World Leather Debut Winner Presentations
Desserts
Cash Bar