ELWATS 2021 has been cancelled
Travel restrictions will prohibit us from hosting the trade show again this year.
We look forward to bring the show back to Arnhem, The Netherlands in 2022.
ELWATS 2020 Video Announcement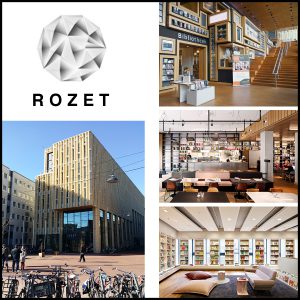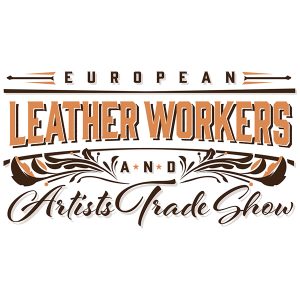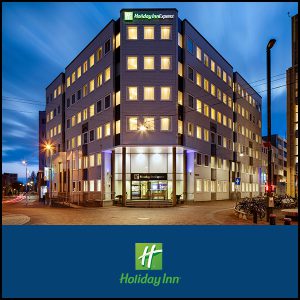 Rozet
Kortestraat 16, 6811 EP
Arnhem, Netherlands
2022 Trade Show
Friday, 28. October 1400-1800
Saturday, 29. October 900-1700
Sunday, 30. October 1300-1700
Workshops
Wednesday, 26
Through
Sunday, 30
Click edit button to change this text.