Al & Ann Stohlman Awards
The Al & Ann Stohlman Award Foundation was founded in 1980 to honor excellence and outstanding achievement in the Leather Craft Industry. Since then, 35 talented leather crafters and artists have been recognized for their contributions, and each presented with an inscribed Al Stohlman Medallion, and in more recent years, a cash award. More than 40 Ann Stohlman Youth Award recipients, under 19 years of age, have been recognized and presented with Ann Stohlman Medallions plus a cash award for demonstrating their interest in learning and sharing their skills with others.
In honor of past and future Al & Ann Stohlman Award winners, the Foundation is being restructured in order to broaden its reach and service. So many new programs are being created to expand teaching and accessibility of leather craft. It was Al Stohlman's dream to reach out into the field and locate and honor those who are helping others by teaching, sharing and giving of their time, to further strengthen the future of Leather Craft.
This Foundation is a 501(c)(3) tax-exempt organization. Donations can be given any time of the year and donors will receive a receipt for income tax purposes. The address for the Foundation is: 331 Annette Court, Rhinelander, WI 54501 where they will be recorded and from where receipts are sent. The award ceremonies will be published in the Leather Crafters & Saddlers Journal and all donor's names – either businesses or individuals – received up to that time will be mentioned.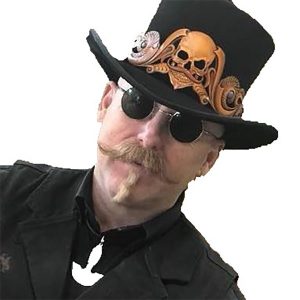 2022 – Chris "Slickbald" Andre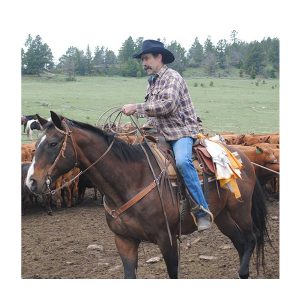 2021 – George Fraker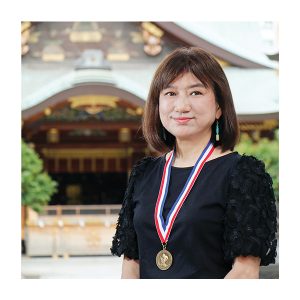 2021 – Michiko Matsuda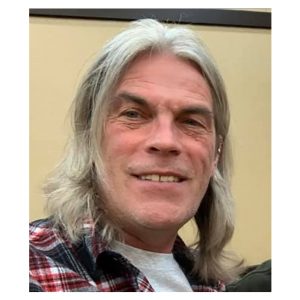 2020 – Jürgen Volbach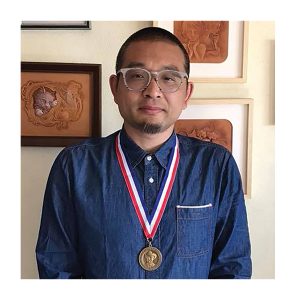 2019 – Honghao Cai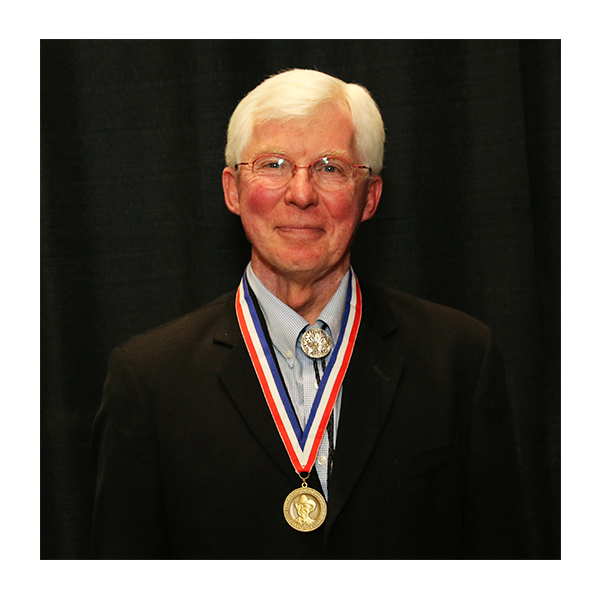 2018 – James Jackson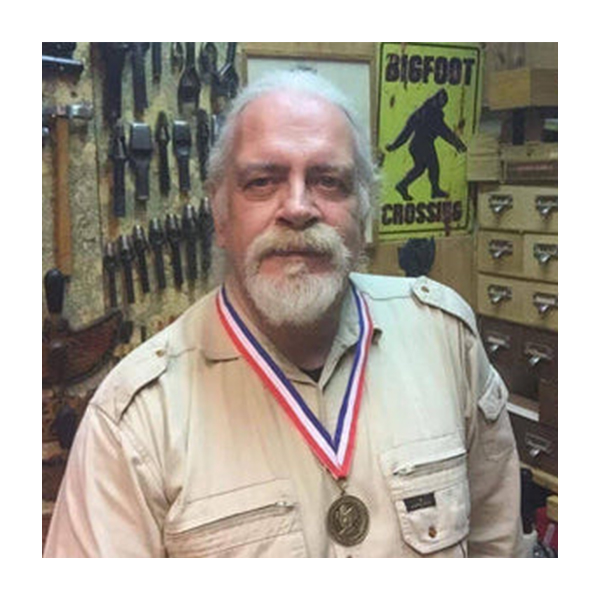 2017 – Serge Volken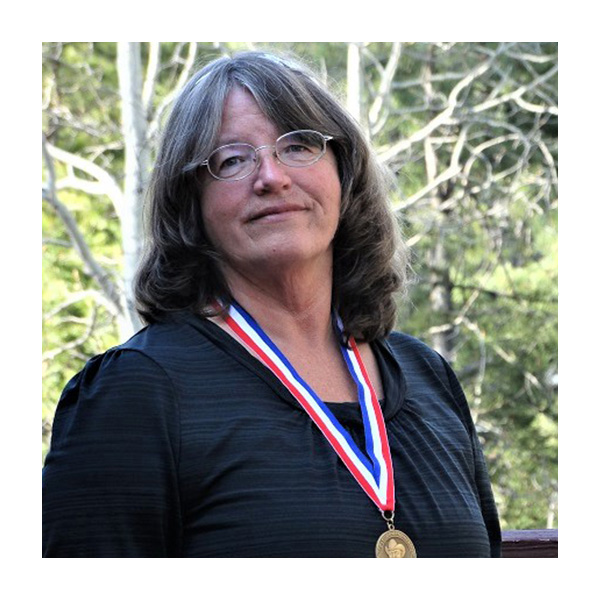 2016 – Kathy Flanagan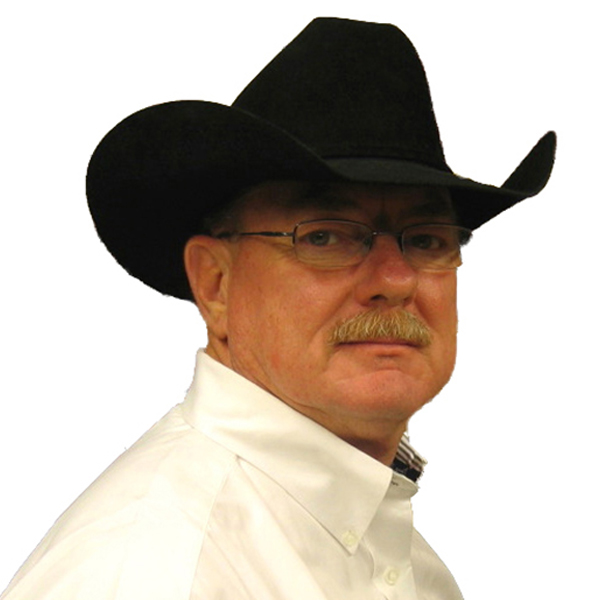 2015 – Bob Park
2013 – Wayne Christensen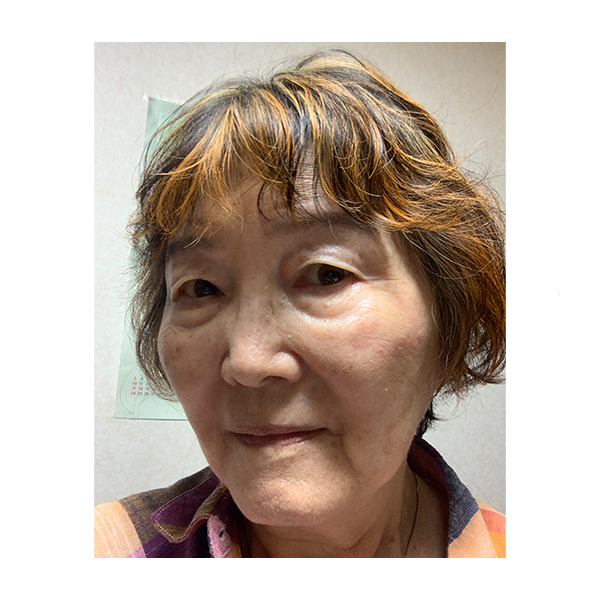 2013 – Akiko Okada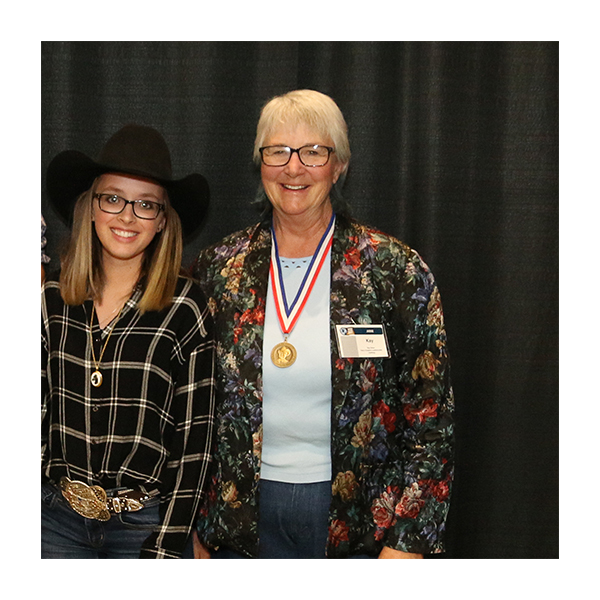 2012 – Kay Orton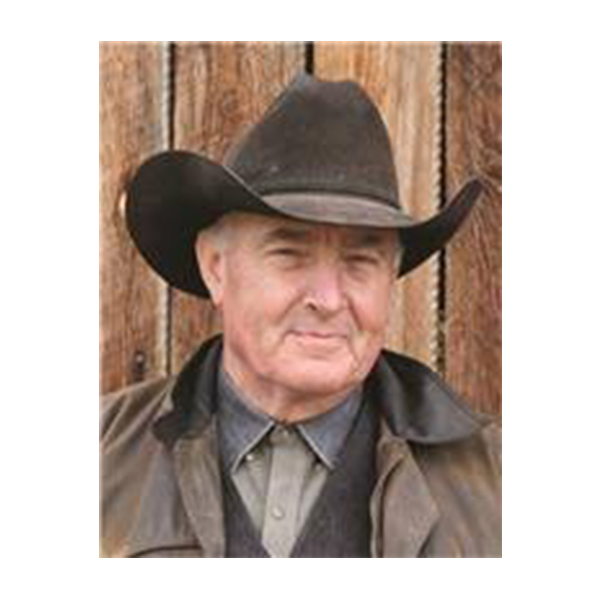 2011 – Don Butler