The 2021 Southwest Leather Workers Tradeshow has unfortunately been canceled
We have made the decision to cancel the Southwest Leather Workers Trade Show originally planned for February 26-28, 2021. We hope you understand and can feel the depth of the regret of our decision. We feel fortunate we were able to host the show in 2020 before all of the shutdowns. The show in Prescott will reconvene February 25-27, 2022.
The Leather Crafters & Saddlers Journal has been actively pursuing the planning of the Southwest show, but the dynamics of the hospitality industry have not worked in our favor.
We are looking forward to seeing all of you as soon as we can host a trade show that is worthy of our industry. Please stay safe and if we can safely host the Rocky Mountain Leather Trade Show in Sheridan, Wyoming, we will do so.
Wishing you all the very best,
Charil and Ralph
Leather Crafters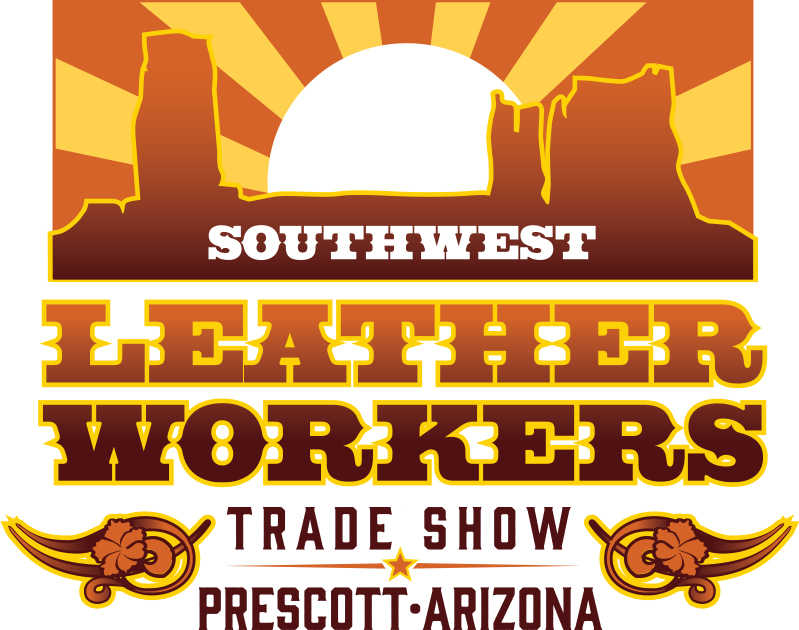 February 25, 26 & 27, 2022
Workshops Start Tuesday, February 22
Prescott Resort & Conference Center
1500 AZ-69 • Prescott, AZ 86301
Reservations

888-657-7855 • Group Code GLC22