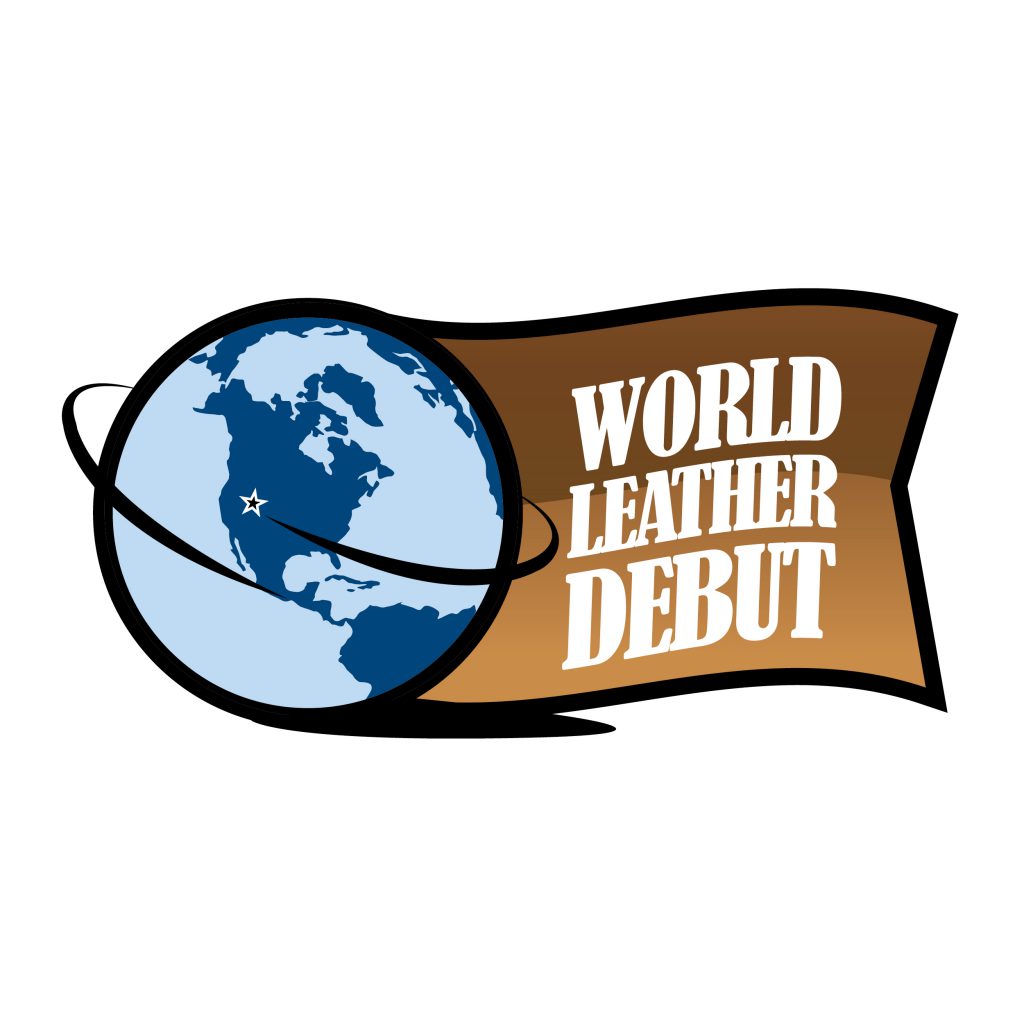 Dear Friends,
As of today, March 20, 2020, we are canceling the Rocky Mountain Leather Trade Show this year in May. We hope you understand and can feel the depth of the regret of our decision. We enjoyed 26 consecutive years in Sheridan and we will continue the tradition May 21-23, 2021.
We put our best foot forward this year to produce another memorable show, but we understand that even if social gathering restrictions are lifted in time, it wouldn't be prudent to welcome many hundreds of people so soon afterward, as the timeline of this pandemic lengthens (seemingly) by the day.
We would like to do our part to flatten the curve by foregoing the show for 2020. It is our hope that by doing so, lives will be protected. We will certainly miss spending time with you all.
Wishing you all the very best,
Charil and Ralph
Leather Crafters & Saddlers Journal